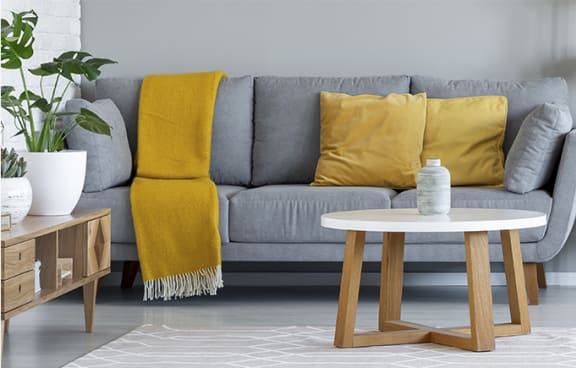 A place to call home
The new Meadowbrook Place is located in Windsor's Forest Glade Community, looking over the Little River Golf Course.
We offer new bachelor, one bedroom and three bedroom suites. Fully accessible suites of each type are also available.
Meadowbrook Place answers the call for more housing in Windsor. It is an innovative building designed to meet the unique needs of renters in our community. It offers market-rate, affordable and subsidized suites that will create an inclusive, healthy community and improve the quality of life of everyone who will call Meadowbrook home.
Inviting design, ultimate comfort and energy efficiency welcomes you home
Welcome to Ontario's largest Passive House™ residential building and the first one in Windsor Essex. Passive House is a way of designing buildings to achieve exceptional energy efficiency and superior thermal comfort. Meadowbrook is designed to be at least 40% more energy efficient than traditional residential buildings – which means, a smaller carbon footprint and lower utility costs for tenants.
At CHC, we strongly believe that the way affordable rental buildings are designed and maintained has an impact on residents, and surrounding neighbourhoods. Meadowbrook is designed for tenants to enjoy superior indoor comfort, exceptionally quiet spaces and high-quality ventilation that provides constant fresh air in your living spaces.
Location, community, convenience. All close to home!

Your new home is walkable to public transportation, shopping, schools, places of worship and more.